Integral Max Mortgages
Your Mortgage Source
Why Integral Max Mortgages?
People Before Profit
We want to be your mortgage broker for the long-haul. We start by establishing value now, and creating opportunities for your future.
A Mortgage Process that Suits Your Lifestyle
At Integral we value living a balanced life. We will accommodate your schedule and communication style to ensure this big transaction creates zero stress.
Secure a Mortgage from Anywhere
Stay cozy at your home, as long as you have a computer and internet connection. Our leading-edge technology creates a seamless and secure mortgage experience from the comfort of your home.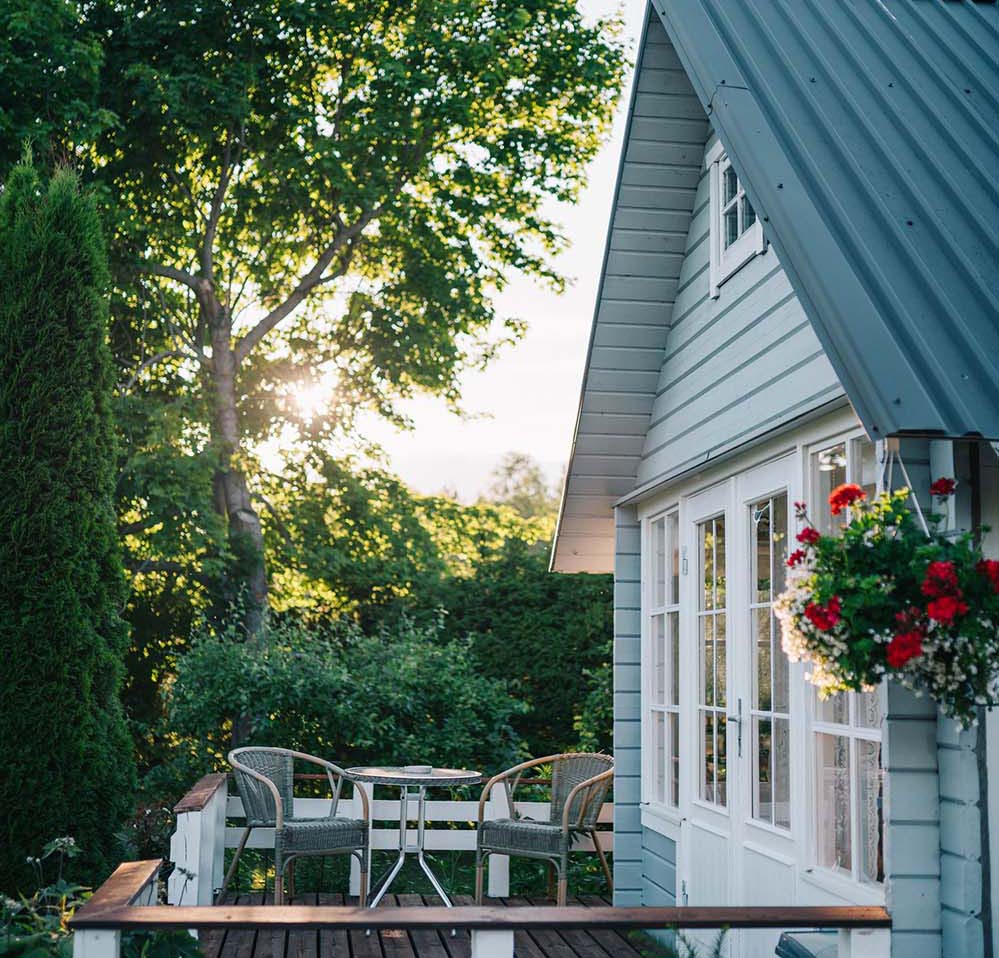 Elaine Duke did an amazing job of steering me through my mortgage renewal, secured me a fantastic rate and was available 24-7 when I had questions. I am so glad I went with her and this should be the first stop for anyone looking for a mortgage!
Elaine was nothing short of amazing to work with for our mortgage. Absolutely went above and beyond, in addition to being incredibly personable. 10/10
Darcey Garrington
2023-09-01
Highly recommend working with Elaine for any type of home financing. Out of several property purchases over the last 10 years, this recent financial transaction was the smoothest we've ever had. Elaine is straightforward, detailed, and so organized. Applying online was super easy, and the process that much more simple by providing needed documentation upfront via the application - eliminating 99% of back & forth requests for information that we had experienced with other lenders. We would definitely go to Elaine again!
Shannon Carlow
2023-08-19
What a pleasure to work with Elaine! Personable, smart and reliable, she made the process easy and is a really good communicator who keeps details in mind.
Elaine saved the day!! We are so lucky to have found Elaine, when we had refinancing issues as a retired couple with lots of assets but no income. I very highly recommend Elaine: she is so generous with advice and personal attention, you will be very happy to meet her. Our best mortgage broker support ever!
I really enjoyed working with Elaine, she was very helpful, responsive and answered any questions we had!
Elaine is such a pleasure to work with! We recently had to renew our mortgage, she found us the best rate she could and was always quick to reply to all our emails and answered all our questions even on evenings and weekends!! Thank you so much, Elaine. It was so nice to work with you again and we look forward to working with you in the future!
Gerardo Gandeaga
2022-12-03
We had a great experience with Integrate Max Mortgages. Specifically, with Elaine Duke, she was the one to make the magic. Throughout the entire process we felt that we were in good hands, she was always ready to take a phone call and answer any questions or concerns we had. I had personally just started my career a couple months before we closed on our townhouse, we had tried to getting mortgages straight from the banks and other lenders but many of them said it was not a possibility for me, that we would have to wait a couple more years. We were fortunate enough to reach out to Elaine who worked hard to find to successfully find a lender for us. She always maintained realistic expectations but looked for every possible way to make our situation work. For others looking for a professional, experienced, and overall joy of a broker I'd say look no further. I hope you other people have the same experience we had!
Elaine is an absolute star! Those lucky enough to find out about her won't ever go anywhere else. You know that with Elaine, you're getting the best deal and the least stress. She's friendly, prompt and efficient (and has a great sense of humour). Thanks, Elaine, for another great mortgage deal!
ernest von rosen
2022-11-03
Alex was super helpful In getting us our mortgage. Super prompt and courteous. Explained all the details. Highly recommend