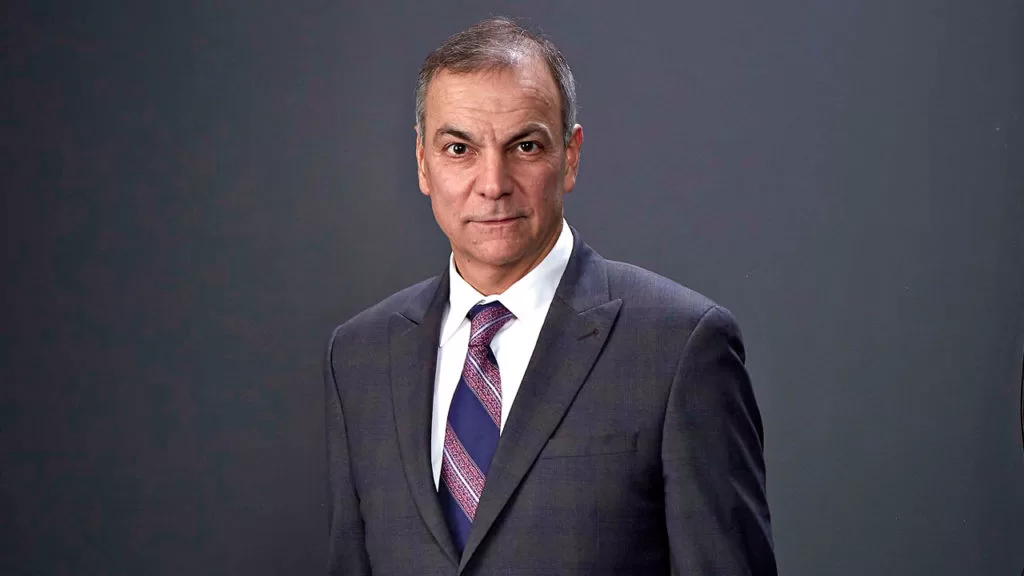 Economic forecast regarding lower interest rates from the gurus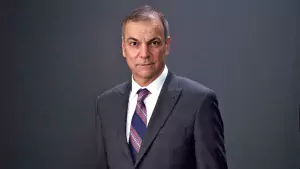 Here is the forecast from Benjamin Tal, a well respected economist
Canadians anxious for lower interest rates, especially those looking to renegotiate their mortgages in the near future, will likely have to wait until the middle of next year for the Bank of Canada to start to cut, CIBC economist Benjamin Tal believes.
"I think they will take their time before they cut interest rates — not before June or July of next year," Tal told the Financial Post's Larysa Harapyn in a recent interview. "That's another way of tightening, just keep high interest rates for longer."
The Bank of Canada has raised its benchmark lending rate 10 times since March 2022 to a 22-year high of five per cent. The hikes were part of an effort to bring down inflation, which peaked at 8.1 per cent in June 2022 but has since slowed, registering at 3.8 per cent in September.
The central bank has said its goal is to get inflation back down to two per cent, but Tal said he believes the Bank of Canada could start cutting rates before it gets all the way there.

"If they see the trend going down, 2.5, 2.4, 2.3 they will start cutting interest rates," Tal said Oct. 25. "They realize that there is so much damage happening, especially in the housing market."

Tal, the deputy chief economist for CIBC World Markets, added that housing is already in a recession and would be hit by another "significant shock" if rates remain high in 2025 and 2026, when more than 57 per cent of outstanding mortgage totals are due to be reset.

Tal estimates that the central bank will take its time to cut rates, pausing at three per cent by the end of 2025.

While figures released by Statistics Canada on Oct. 31 showed GDP growth was flat in August and suggested the country was on the brink of a recession, Tal said that on a per-capita basis the recession is already here.
"The only reason we are not in a recession is because of population growth, which is not a way to grow," he said.
Canada's population rose by a record 2.9 per cent in the 12 months ending July 1, 2023, dragging on per capita results.
Though challenges still exist for the Bank of Canada, Tal said he was not overly concerned with the high level of wage growth, which is running at four to five per cent.
"It's just a matter of time before wages begin to ease," he said. Statistics Canada will provide insight on wages when it releases September jobs data on Nov. 3.
"Quite frankly, I believe they (the Bank of Canada) are done. They know that they simply have to wait to allow the weaker economy to weaken inflation."
https://financialpost.com/news/economy/bank-of-canada-interest-rate-cuts-unlikely-until-summer-cibc